Our Discovery Research Labs with different expertise are built up at Nanjing, Beijing, and Shanghai, by scientists with strong educational background and global industry experiences. The team takes on both basic and applied research in drug discovery, primarily in the therapeutics areas of endocrinology, metabolic disorders, and cardiovascular diseases, with a special focus on women's health. Innovative technological approaches are developed for target identification and validation, in vitro/in vivo assay development, Hit/Lead selection and confirmation, PK/PD studies, Safety/Tox evaluation, to support IND filing.
- New target identification
- MoA/Pathway studies
- Human samples collection
- Model assets transfer
NJ Biological Research Center
- Hits to lead selection with high throughput capability
- In vitro functional validation
- In vivo efficacy confirmation
- Differentiation studies with SoC
The Hope Medicine clinical development group consists of dedicated teams covering medical (incl. pharmacovigilance & data management), clinical operation and regulatory affairs.
The lead asset HMI-115, a prolactin receptor antagonistic antibody, is currently in clinical trials for Endometriosis and Androgenic Alopecia. Additional trials in indications for which prolactin has been identified as a disease driver are in planning.
This group is also involved in defining the early research strategy (new target positioning vs standard of care) and in-licensing activities (unmet medical need assessment and clinical Proof of Concept strategies).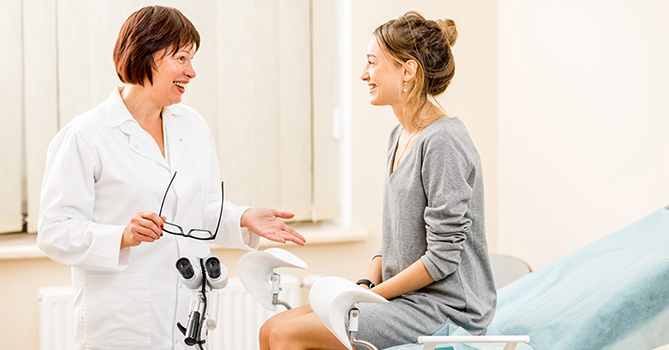 For HMI-115, the first indication (endometriosis) received FDA approval in April 2021 to conduct a global multi-center phase II clinical trial; and also received MoH application for the first country in Europe on Apr 2022, and is in process in China. This phase II trial is planned to open about 40 sites globally, which is in the recruiting period in the U.S., and expected to be completed in 2024. Professor Lan Zhu, director of the Department of Obstetrics and Gynecology of Peking Union Medical College Hospital, will be appointed as China principal investigator upon NMPA CDE acceptation.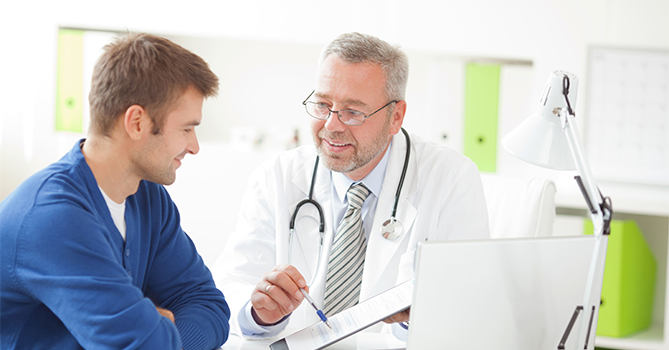 The 2nd indication, Androgenetic Alopecia (AGA), has received FDA approval to conduct a global multi-center phase II clinical trial in the U.S., Australia and China. A first Proof of Concept trial (Phase 1B) is ongoing in Australia under the supervision of Dr. Rodney Sinclair, a well-known Australian dermatologist and a KoL in the field of alopecia. It is expected to be completed in the beginning of 2023. Dr. Sinclair and Professor Jianzhong Zhang, director of Dermatology Department of Peking University People's Hospital in China, are members of the steering committee that will guide the planned phase 2 clinical trial which is expected to be completed in 2024. Professor Jianzhong Zhang will be appointed as China principal investigator upon NMPA CDE acceptation.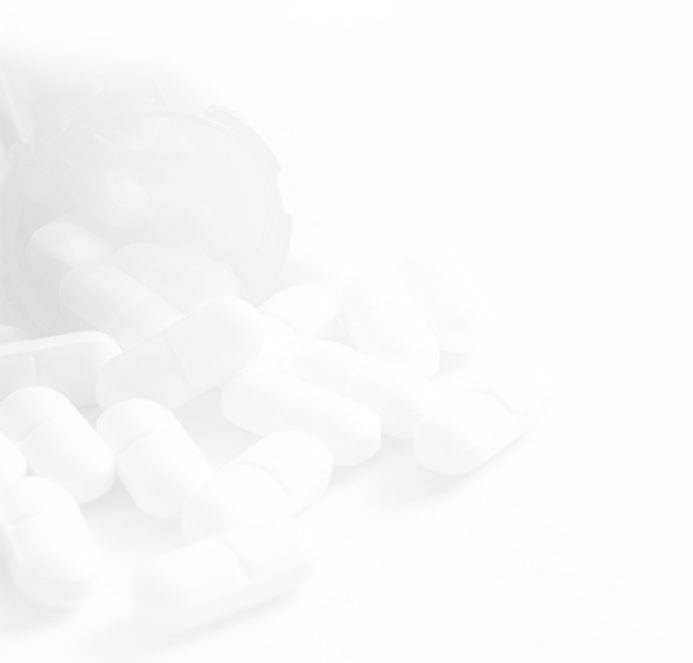 Our Pharmaceutical R&D department is consisted of a group of passionate scientists covering the full spectrum of BioTherapeutics development including Hit/Lead discovery and optimization, druggability assessment, and biologics process development, including cell line screening, cell culture, purification, bioanalytical assay, formulation, aseptic fill and finish/lyophilization, and quality control (QC) as well as quality assurance (QA).
With strong educational background and extensive experience in both international and local biopharmaceutical companies, our Pharmaceutical R&D scientists are fully capable of managing projects ranging from different clinical stages (Pre-IND, Early IND, late IND) to commercialization and different modalities including small molecule, monoclonal antibody, recombinant protein, fusion protein and therapeutic mRNA.
Our Nanjing Pharmaceutical R&D Center is specialized in lab scale process development from cell line screening to formulation development and bioanalytical assay development. After in-house development, our Pharmaceutical R&D team manages technology transfer to CDMOs for clinical material manufacturing and generated/compile data package to support global regulatory submissions.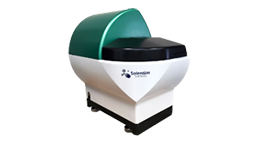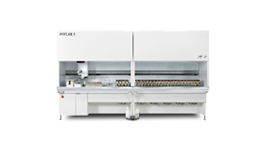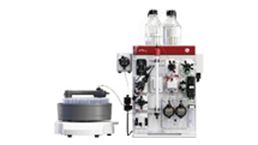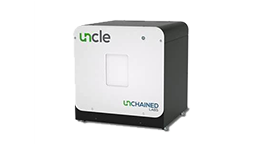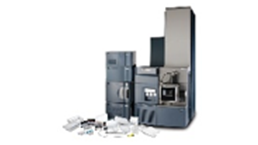 Cell line/Process/Bioanalytical Development
Our Cell Line Development team utilizes both commercial and in-house cell lines to develop robust cell clones with high protein expression levels.
The upstream/downstream and DP process development platform build deep understanding of product specific processes and strong foundation of Process Technology Transfer to clinical/commercial manufacturing sites
The bioanalytical Lab supports all PD activities from cell line development, process development to formulation development and technology transfer
Analytical Method Development
Physicochemical Characterization
Release Testing/Stability Study
Transfection
Clone Screening
Cell Banking
Cell Culture
Protein Purification
Formulation Screening
Container Closure
Filling and Lyophilization Process
Aseptic Filling
Lyophilization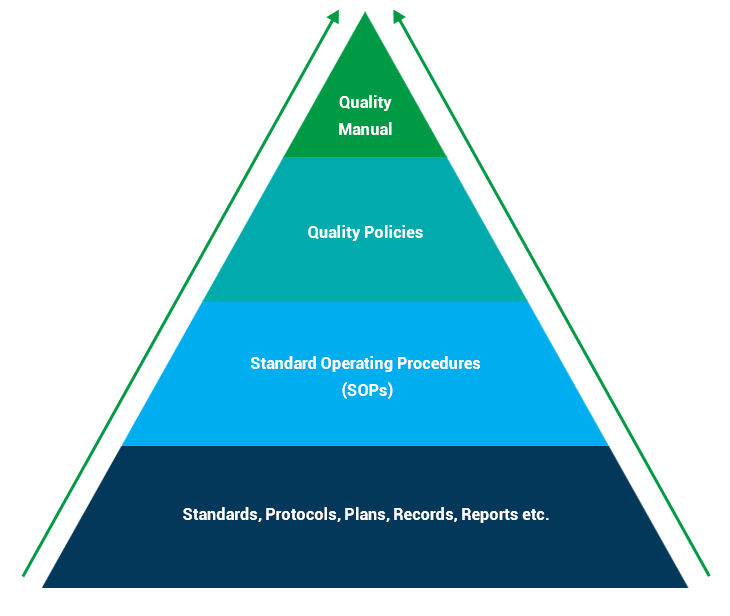 HopeMed establishes and effectively executes quality systems for development, manufacturing, quality control, non-clinical safety research, clinical study, supply chain, and pharmacovigilance in compliance with international and regional GxP requirements, therefore ensuring safety and efficacy of HopeMed products.
Continuous Improvement of QMS