Collaboration across borders to unleash the potential of our pipeline assets
Our BD&L team, formed by professionals with years of business development experience, is responsible for initiating various partnerships. Currently, our in-licensing efforts are focused on Endocrine, Metabolic and Cardiovascular Disorders, with a special emphasis on Women's Health, to synergize with HopeMed's scientific expertise and broad clinical network.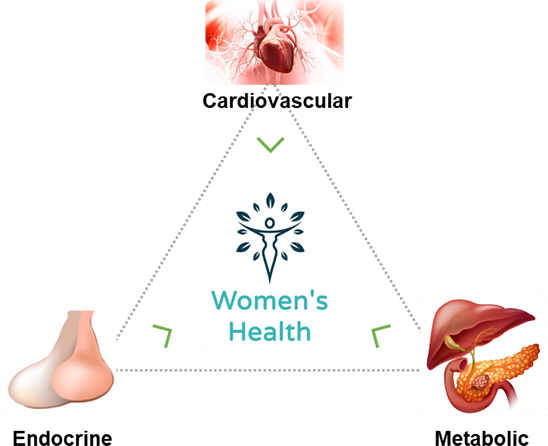 Hope Medicine entered into a global license agreement with Bayer to advance the development and commercialization of the monoclonal antibody directed against prolactin (PRL) receptor in 2019.

Nanjing JiangBei New Area

With the strong support and help from the Nanjing JiangBei New Area, Hope Medicine (Nanjing) Co., Ltd. was founded and registered in JiangBei, and the Biological R&D center of the company was officially launched in Nanjing Bio-tech and Pharmaceutical Valley of JiangBei New Area in October 2021.

Hope Medicine has established a diversified research portfolio based on the founder, Professor Xiao's breakthrough research at the Institute of Molecular Medicine (IMM) at Peking University via a joint research lab, with a strong translational focus, for a continuous innovative early discovery pipeline.

Lonza Guangzhou facility (GZB) supports HMI-115 Drug Substance process tech transfer and clinical supply for HopeMed Ph1/2 global MRCT.

Manufactures HMI115 Drug Product and Placebo to support HopeMed Ph1/2 global MRCT.

HopeMedicine entered a collaboration with Parexel, one of the world's leading global clinical research organizations (CRO), to support global clinical study of HMI-115.

Hope Medicine entered collaborations with dMed-Clinipace for clinical development of HMI-115 in Asia Pacific region.