Hope Medicine (HopeMed) is a science-driven, patient-centric, clinical-stage biotech company with research and development bases in major innovation hubs in China. The company was established on the foundation of deep understanding of disease biology and translational medicine, and decades of scientific research in the laboratory of the founder, Professor Rui-Ping Xiao, at Peking University. With a management team of highly accomplished industry veterans combining entrepreneurship and global pharma experience, HopeMed is committed to the discovery, development, and commercialization of innovative, safe, effective, affordable medicines for large, underserved patient populations. Strategically, we are building a robust pipeline in the field of endocrine, cardiovascular and metabolic diseases, with a special focus on women's health, through internal R&D capabilities, access to external technology platforms to enable a variety of molecular modalities, as well as in-license of complementary and differentiated assets to address unmet medical needs.
Leveraging our extensive KOL network of highly influential academic and clinical experts, we initiated our clinical program following a worldwide exclusive license agreement with Bayer AG on the development and commercialization of a potential first-in-class human antibody (HMI-115) targeting the prolactin receptor for the treatment of endometriosis, androgenic alopecia, and other diseases with dysregulated prolactin signaling.
Our vision is to lead the field of prolactin research and fully explore, develop and commercialize the potential clinical use of HMI-115. Together with a strong internal portfolio, we will strive to become a fully integrated biopharmaceutical company that develops medicines with breakthrough potential to improve the quality of life for patients around the world.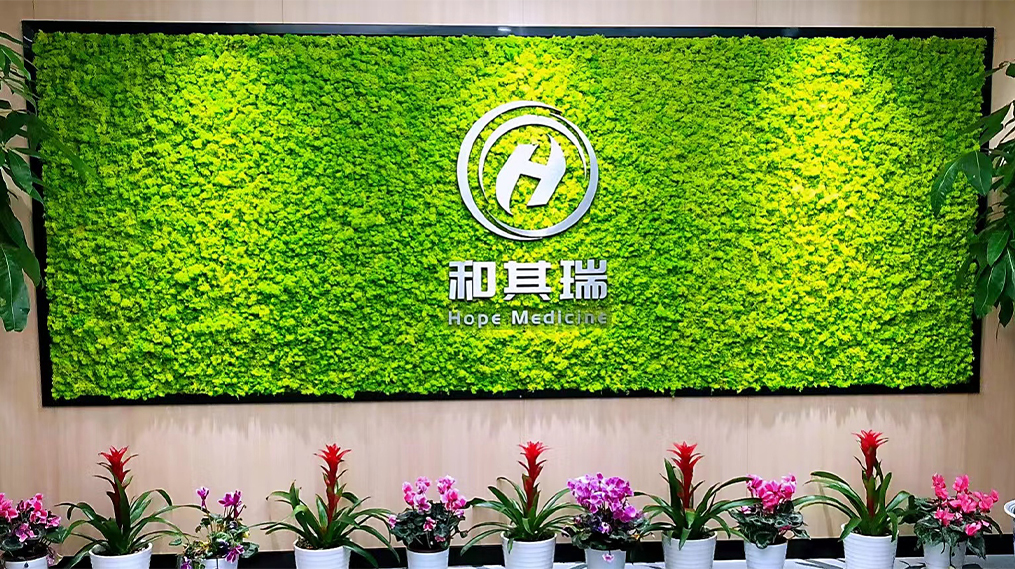 Founders and Leadership Team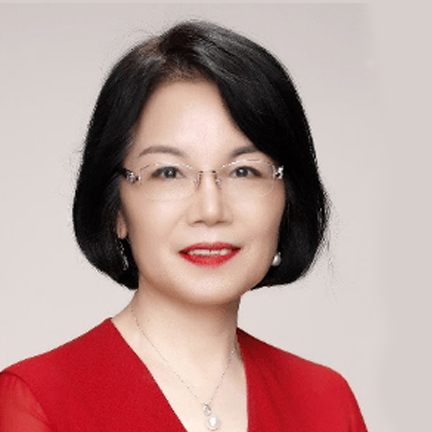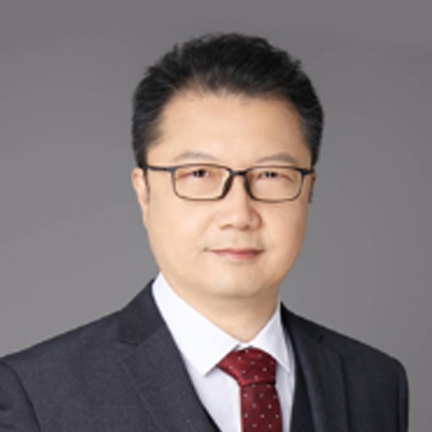 Co-Founder, Acting CFO, Legal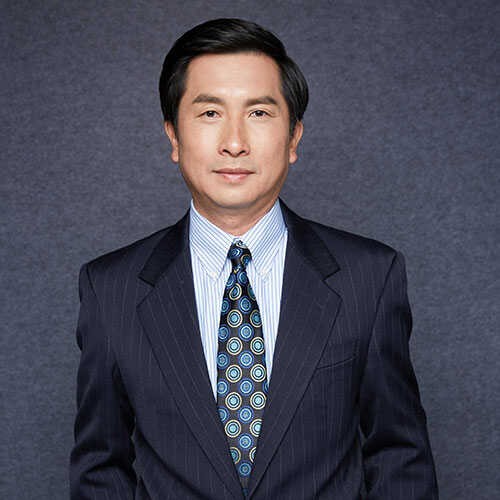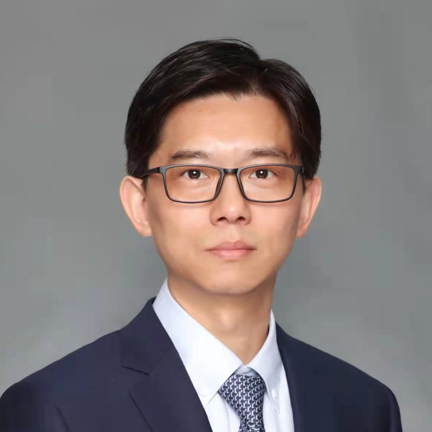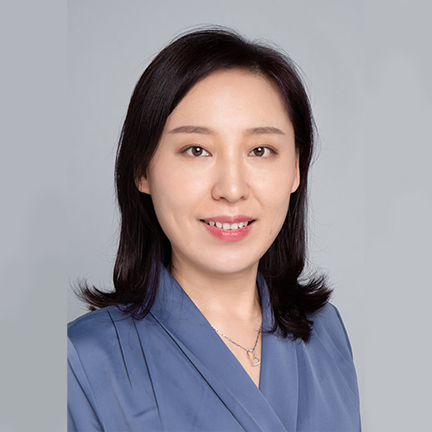 HMI-115 EM MRCT global Ph II entering China, CTA approved by CDE
AGA trial started in Australia
Safe-to-proceed for HMI-115 in the indication of Androgenetic Alopecia from FDA
Phase II Endometriosis Trail started in the U.S.
Round B closed, ledby QiMing Venture Partners and Grand Flight
First HMI-115 Safe-to-proceed from FDA (Endometriosis)
Dr. Henri Doods joined the team
HMI-115 clinical trial material released
Clinical and RA team on-boardHMI-115 drug product and GMP run at WXB, for MRCT phase 2 trials
HopeMed-PKU Joint research center
HMI-115 Clinical GMP lot released
Bayer licensed global rights of HMI-115 to Hope Medicine
Preclinical Team Built
100M Investment from Ennovation Venture
Round A closed by TrustBridge $10 MM
PKU and Nanjing Jiangbei Jiangbei New Area reached a strategic cooperation agreement
Hope Medicine registered